BUY WITH LOCAL REAL ESTATE AGENTS

Buying a home is the most exciting experience and at Meier Paul Real Estate, we recognise that searching for a house/land/unit regardless of price and location, may seem a bit overwhelming at first. We are trained local real estate agents and ready to help you with all aspects of your search. Our experience and expertise will guarantee that it will be a successful, rewarding and enjoyable experience.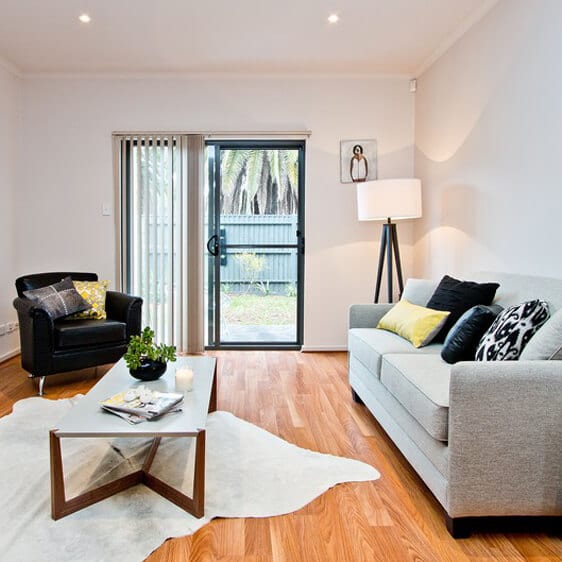 Life is for living and at all stages of our lives, our home is an integral part of our quality of life. In many ways, it helps to define us. So, our choices as to whether we "Right Size," either by up-sizing or down-sizing, are incredibly important.
At Meier Paul Real Estate, we pride ourselves on our ability to help you with your decisions.