FOR THE BEST REAL ESTATE AGENT

Meier Paul Real Estate is an Adelaide based boutique agency established in 2014 to be the best Real Estate Agency. We provide our customers with a comprehensive range of services such as residential sales, property management, development, and downsizing.
Meier Paul Real Estate was established to cater to clients looking to sell or purchase their home, investors looking to purchase off the plan, developers looking for experienced agents to market and sell their projects and buyers looking to downsize and needing a full-service, best real estate agent in selling and relocating their home.
Suzanna Paul, the Founder & Principal has been associated with the real estate agent business for many years and from a young age Suzanna gained the knowledge and saw the success that property investment can bring. Consistently during this journey Suzanna, privately continued to invest in Property. She has gained extensive experience in negotiation, marketing, and sales and has a vast range of contacts at a national and international level.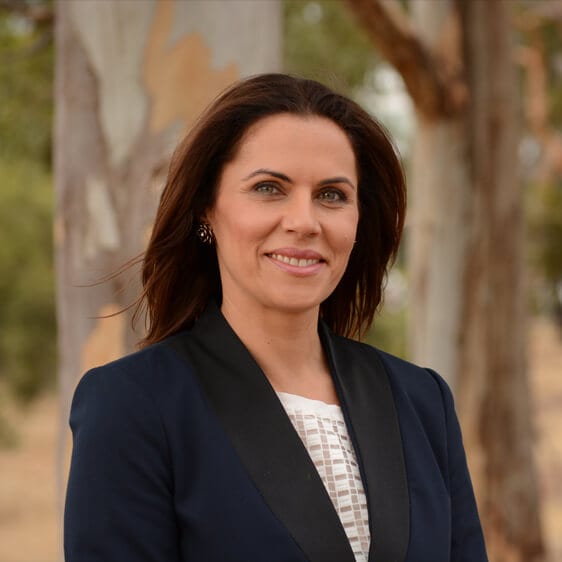 When Suzanna is not being a mother of two, wife and homemaker, Suzanna is the driving force behind her niche boutique agency. Her unwavering will to win for her clients means she can be readily found meeting with them early Saturday mornings over coffee or late evenings, planning the next big open house sale or auction for them! This is just one of the many attributes that make her one of the best real estate agents around. Another of Suzanna's passions is travel, always thinking about the next destination and what ideas she can bring back for her business success. A friend to many she loves to laugh and entertain on weekends, but after a long weeks work, nothing satisfies her more than a hot cup of tea, a good book and to spend time with her family!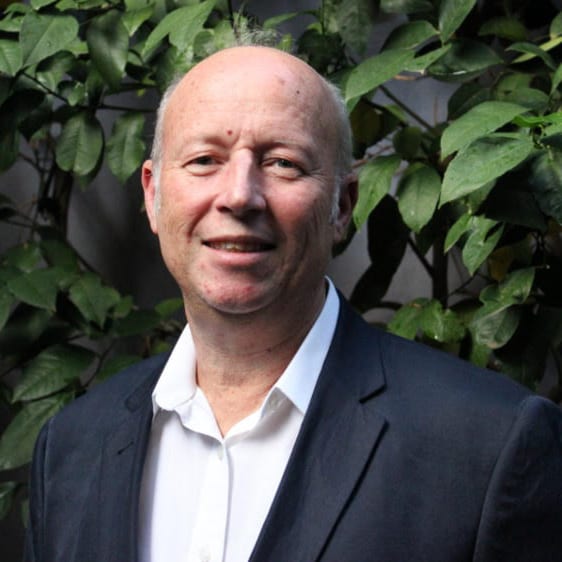 David has been involved with the real estate industry for over 20 years, with sales and leasing experience covering vacant residential blocks, townhouses, apartments, homes to offices and warehouses. David's love of Real Estate lead him to three years' service on the Real Estate Industry board, completing a Doctorate in Business Administration with a thesis on Real Estate and drives him to find the right solutions to each new real estate challenge as he always strives to achieve the best for his clients. Outside of work he loves to travel with his wife, research his family tree but on a quiet weekend you might find him working on his or someone else's house or walking his dog in the beautiful city of Adelaide.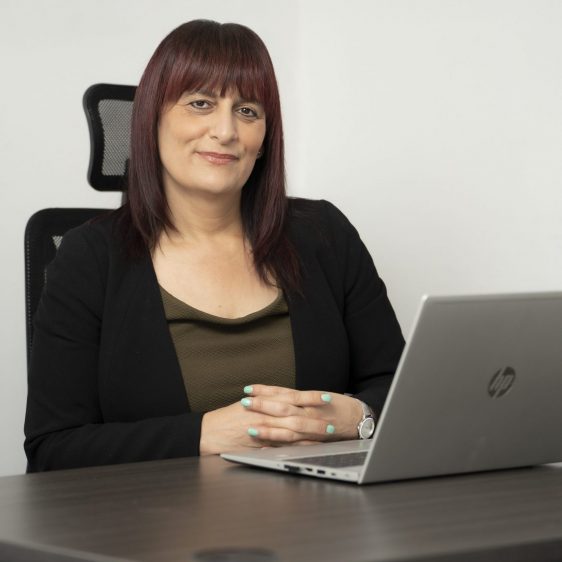 Joanne loves to help and make people happy always, this is why her passion has driven her to Real Estate. Joanne knows the market exceptionally well and she will deliver you results.
Having been in sales for over 30 years, people trust in Joanne's advice, knowing that it comes from a place of experience and positive energy. Joanne's hobbies are dancing, singing, cooking and generally enjoying life to the fullest. She speaks English and Italian. Having lived in Australia for over 40 years, has made her a valuable, honest and a well-known member of the community, especially in the western suburbs. Joanne will always put her clients first and their best interests at heart.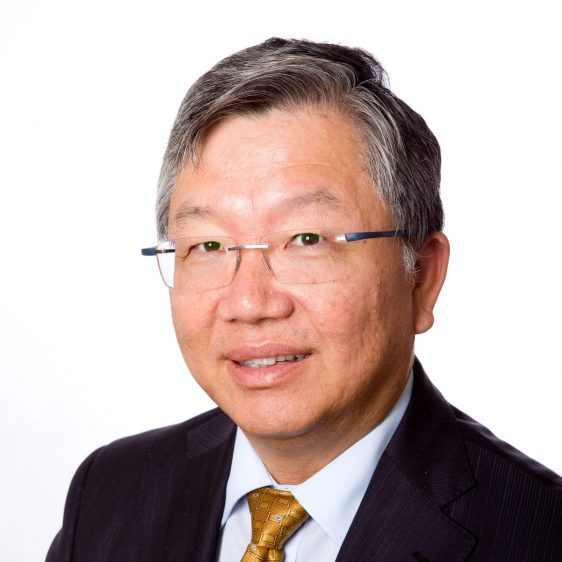 Get Sen Ngo
Sales Consultant. B.SC.(Hons), GDAFI, MBA
Get Sen brings to Meier Paul Real Estate, a wealth of knowledge and experience in finance, property management, property development, retail, business development and management. This enables him to add value and comfort to our clients. Highly motivated and committed with a client focus, he delivers a high standard of customer service. Those who know Get Sen would say that he always acts with integrity and honesty and is willing to go out of his way to help whoever requires his assistance. He is multilingual and communicates well in English, Mandarin, and Cantonese. It is Get Sen's aim and desire to expand the services of Meier Paul Real Estate to provide a total care package to our clients by developing close working relationships with relevant service providers & business partners.

Assistant Property Manager
Lisa understands that choosing someone to manage your investment property is a crucial decision. She has a genuine passion to provide exceptional service and achieve the best for her clients. Lisa has the ideal mix of professionalism, kindness, and capability to make her a perfect fit for the Meier Paul Real Estate team. Lisa enjoys the diversity of the role and the challenge of coordinating many things at one time.Out of hours, Lisa is a proud mum who enjoys spending time with her family and loved ones. She has a love of learning, travel, tasty food, good wine, and teaching hot Pilates. Health and well being on all levels are particularly important to Lisa. Whether it be in her role as a property manager or working towards personal goals; Lisa knows that consistency, integrity, and resilience are the keys to success.
Tanya Venning
Office Administrator / Client Services
Tanya brings a wealth of real estate knowledge and experience to Meier Paul Real Estate which complement the well-regarded enterprise that Suzanna has personally built from the ground up. With a passion for real estate, excellent customer service and a commitment to work hard, listen and follow through, she provides the quality support you need and expect when selling or purchasing what is possibly your biggest asset. Having lived locally for many years and having a bunch of children at local schools and community clubs, Tanya is remarkably familiar with our glorious Western suburbs. If you don't see her smiling face in the office, she's probably in a tent somewhere camping with her children!

"We strongly recommend Suzanna, she is definitely the right person to sell your property.
We had a great experience with Suzanna and her team. They are honest and professional.
Suzanna helped us with absolutely everything – paperwork, repairs, photos. She was always there for us for anything we needed.
We will love to work with her again in the future buying or selling.
Thank you very much for all the support, you are a great professional."
"Suzanna was the right person to sell our home.
She handled everything with the right balance of Professionalism and Personal touch.
Can't thank her enough."
"Thanks Suzanna for the fantastic sale of my property. Throughout the journey, I admired the way you conducted yourself professionally and really appreciated the consideration you had towards my goals as a vendor. Your work ethic, pleasant disposition, and willingness to offer genuine advice was pleasing to see. Job done! ATB."
"We are very happy with her work. We found that she's very approachable, friendly, and generous with her time in getting back with our inquiries.
We also found her to be honest and trustworthy.
We will definitely use her for any buying or selling of properties in the future. Highly recommended."
"Brilliant from beginning to end, Suzanna's passion for her job is obvious right away, she is truly professional, approachable, and genuinely listens to your needs.
I was impressed by her knowledge and so pleased with the price achieved and how easy the entire process was. I could not be happier or recommend Suzanna highly enough!
Thank you to Suzanna and the Meier Paul team."
WE WILL DO ALL THE NECESSARY WORK TO SUCCESSFULLY SELL OR RENT YOUR HOME.
We will set a schedule of open houses for buyers, renters, as frequently as you will allow us to hold them.

We will make ourselves available at your convenience to coordinate appointments and showing schedules seven days a week.

Once your property is shown, you will receive a log of all potential purchasers who have viewed your property.
We will produce reports, as often as you request, regarding any potential interest and progress made during the term of the listing.

You can rely on us to do the necessary research and pre-qualify all potential prospects

We will use the highest negotiating skills to obtain the best price that the property will command.