Invite to Awesome Investments seminar
I'm excited to be speaking at the "Awe$ome Inve$tment$ For Troubled Time$" seminar hosted by Business House Australia. I'll be one of 10 industry experts looking to help you find a diamond in the rough investment opportunities for you.
Book your seat before the end of the month to receive the Early Bird price of $219 per ticket. Your ticket includes a full-day seminar, lunch, morning tea and afternoon tea plus a complimentary drink voucher once the event has concluded.
Please visit:
https://www.eventbrite.com.au/e/awesome-investments-for-troubled-times-tickets-127070977715
We can't wait to see you at the Adelaide Convention Centre on the 27th of February!
Kind regards 
Suzanna Paul
Meier Paul Real Estate
0433 815 582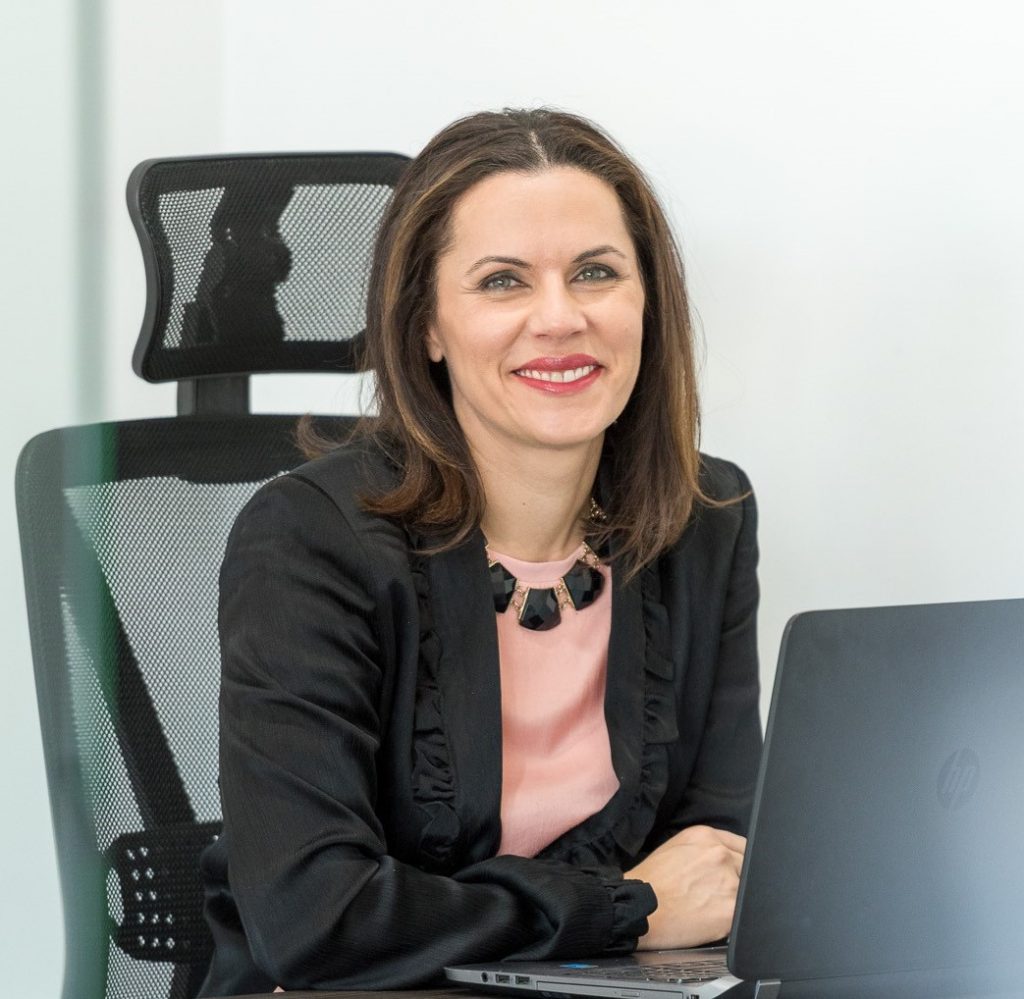 "This seminar pulls together a highly respected group of experts in their 




particular field, who will open your eyes to solid investment options you may 




never have heard of, or perhaps never seriously considered".