4 Reasons to Sell your Home this Summer
Less Competition:
There are fewer homes for sale
The availability of housing stock during the Covid 19 Pandemic has seen a decrease. Many people are unsure as to whether selling a property during a pandemic is a good idea, so have put off selling for another year.
In South Australia this has meant an increase in sale prices across the board, it has also meant that the length of time on the sales market has decreased considerably.
It has taken the topsy turvy effects of COVID-19 to do it but after decades in a national blind spot, beautiful Adelaide is coming into its own as a desirable real estate market.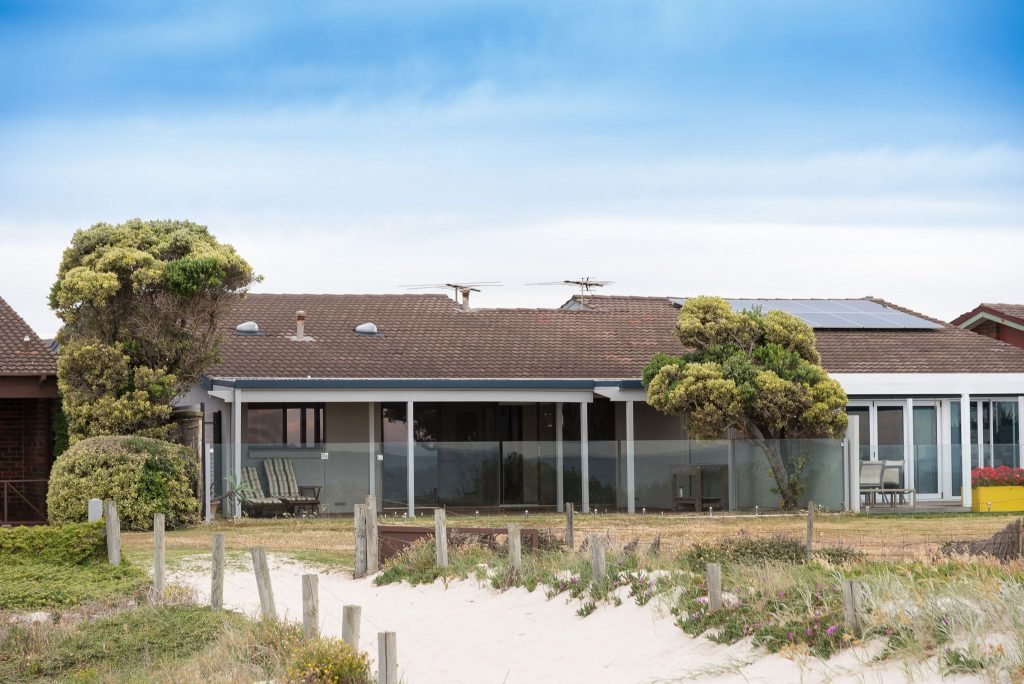 Buyers are Acting Quickly:
Buyers are eager to be in their home by the end of the year.
The latest data from the Domain House Price Report showed Adelaide's house and unit prices are both at record highs, despite any economic uncertainty that has prevailed in 2020.
House prices grew 2.8% over the September quarter – the largest jump since late 2013 and the strongest September performance in 11 years. House prices have risen for four consecutive quarters, pushing annual gains to 6.8%, the steepest in a decade.
Unit prices jumped 4.4% over the September quarter, the steepest quarterly growth since mid-2013.
Mortgage Rates are Low:
The official cash rate is now 0.10%.
The Reserve Bank of Australia has cut the official cash rate to its lowest ever rate of 0.10%.
The central bank's decision was not a complete surprise, with 67% of the experts in Finder's RBA cash rate survey predicting this move.
The official cash rate affects lenders' borrowing costs on variable rate loans. Lenders typically pass some of this cut onto borrowers, so a lower cash rate should mean cheaper variable rate home loans. Borrowers on fixed rate loans are usually less lucky, although both fixed and variable rates are incredibly low right now.
Lenders are under no obligation to pass on the RBA's cut, but many of them will, at least for new borrowers.
This month, interestingly, some lenders – including the major four banks – opted not to pass the rate cut on in full to variable customers, and instead reduced their fixed loan rates.
Your House Looks Great:
Late Spring
In late spring, you can start cleaning up flowers that have already bloomed. It's also time to get planting in earnest to fill out your garden.
1. Shop for summer annuals
Pick out flats of your favourite summer annuals like petunias, impatiens, and zinnias; remember to pick ones that aren't in bloom yet for stronger plants.
2. Start warm-season veggies
While you're harvesting the radishes and lettuces you sowed earlier in the spring, you can transplant seedlings of warm-season crops like tomatoes, peppers, and all sorts of herbs.
3. Plant summer-blooming bulbs
While spring-blooming bulbs should be planted in the fall, summer-blooming bulbs like dahlias and gladiolus should be planted once there's no more threat of frost. Check your area's average last frost date for a general idea of when to plant these bulbs, then get them in the ground after the last frost once the ground has warmed up.
With this summer landscaping checklist, you'll have one of the best-looking gardens on the block. While there are still a few maintenance chores you should do every season, once you power through these tasks early on, you'll have more time to kick back and enjoy your landscape over the summer.