Make your Garden Ready for Spring Sale or Rental!
The presentation of your property's garden – whether it is for rent or sale – has a big impact on how much a potential tenant/buyer might think the property is worth. A lot of people forget about the garden in winter as the grass growth slows and the trees are bare. Preparing the garden for the Spring surge in growth will have big rewards for you and your property.
If you are preparing to sell or rent your home during spring, here are some useful tips that will add value to your property: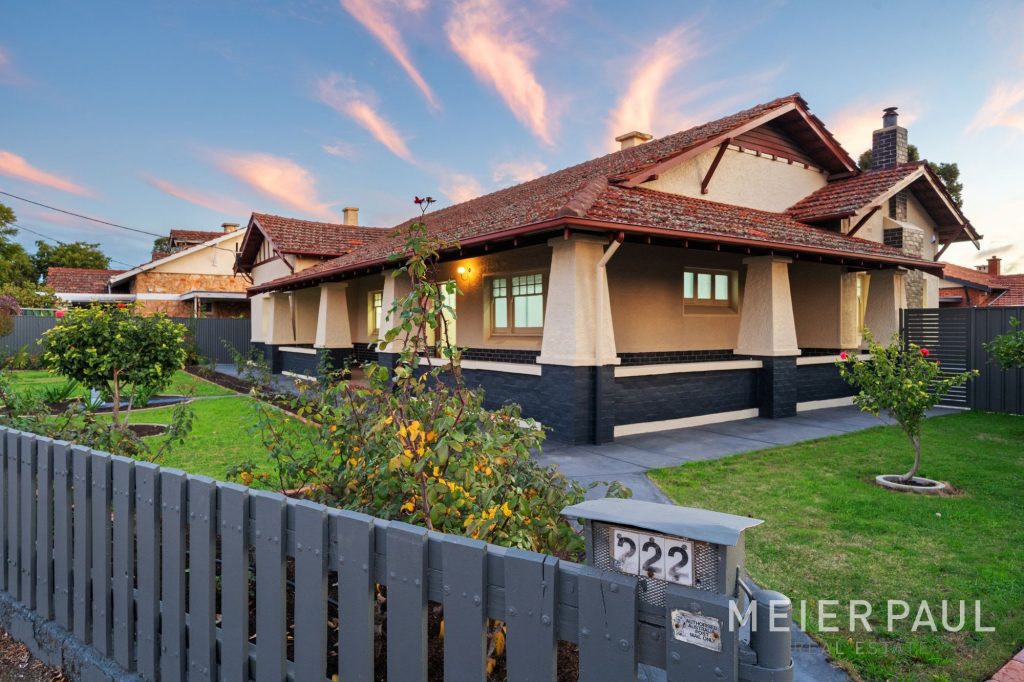 1. Tidy up garden & take care of weeding
Spring is about controlling weeds, planting, pest control and fertilising. It's the time for home owners to get busy with these jobs around the garden: Head outdoors regularly with secateurs in hand to prune shrubs, low hanging trees and perennials which will be growing quickly and may need a bit of shaping. Be careful not to remove any flowering buds though as you will be disappointed later when you don't get any flowers. It's also time to prune any plants that flowered over winter and autumn.
Weeds such as clover and bindii may be taking over in the lawn so you must deal with these early.
2. Refresh the garden
Divide any clumping perennials now so that they have time to re-establish before the heat of summer.
Apply a wetting agent to all areas of the garden to make sure that every drop of spring rain goes to the roots of the plants where it is needed most.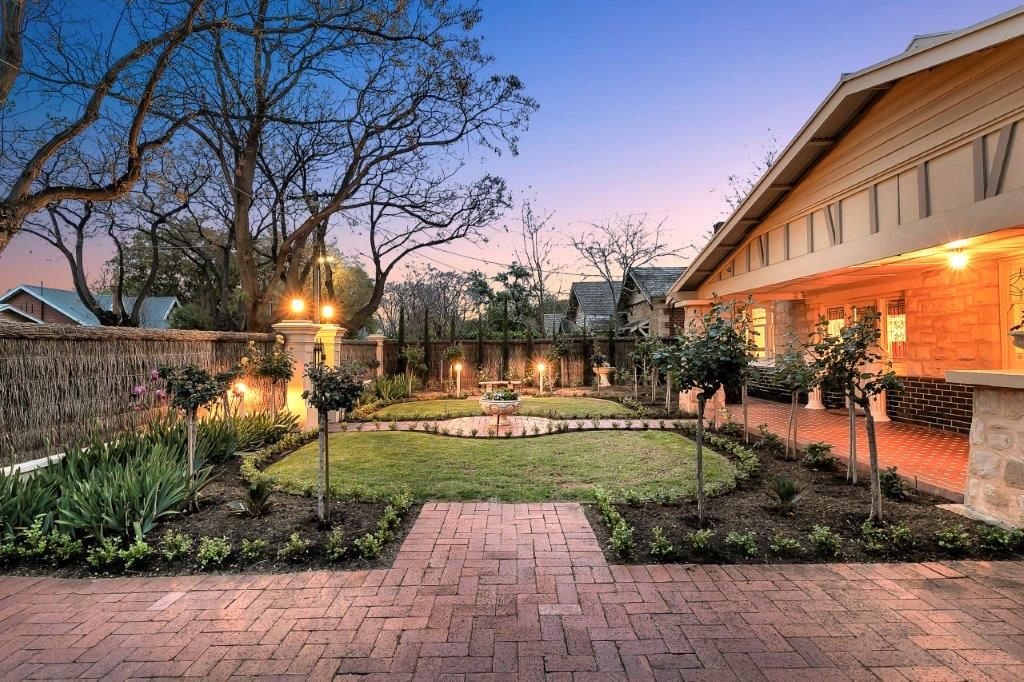 3. Fertilise the garden
A lot of problems occur when a plant simply doesn't have enough nutrients it needs for successful growth. It then becomes weak, looks sick and pests and diseases can attack.
To prevent this it is as easy as applying a slow release fertiliser. This will act like a basic diet for your plants, helping them grow and improve with the weather, however, they work best when combined with a liquid fertiliser, as this gives an instant nutrient hit. Liquid fertilisers are best applied during the extreme growing conditions in Spring.
4. Mulch
After dealing with all the weeds and once the food has been taken care of, it is important to mulch the garden beds. This will help to slow the water into the soil, slow the run off, it helps to retain moisture in the soil and helps to break down when feeding the soil.
For added benefit, place a layer of newspaper over the soil before the mulch or pea straw as this will smother any existing weeds and prevent any seeds from sprouting. Any garden looks so much better once it has been freshly mulched
The most effective mulch is pea straw or sugar cane mulch as it breaks down the most rapidly, however, the look of this mulch is not very appealing, so you can try pink bark mulch in deep browns, as this will enhance the look of the garden.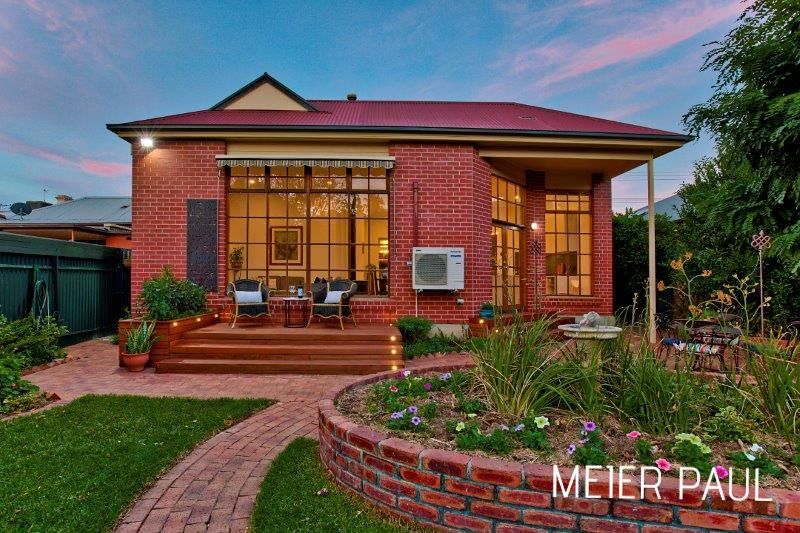 5. Start Planting
It's time to plant vegetables and flowering annuals now that the days are a bit warmer and longer. A lot of people grow these from seedlings but they are also easy to grow from seeds and very economical. 
It's also a good time to replant garden beds with hedges, perennials and trees but don't leave it too late as the extra moisture from spring will give these plants a few months to establish before the heat of summer. Remember to mix in lots of organic matter into the planting hole as well as treat the area with a wetting agent. Keep the plants well watered for several months until they've had time to settle in.
So get ready for Spring , as it is time to get into the garden and get your hands dirty, knowing that a little love in the garden can equate into a lot of love when trying to gain the highest possible rental or sale price for your property.