How landlords can make their rental property stand out in a crowded market?
With industry experts predicting increases in rental vacancies due to the economic impact of COVID-19 measures, heavily geared landlords may come under pressure.
Despite the general views that the rich and famous own all the rental properties, the vast majority of Aussie landlords are on an income of $65,000 a year or less.
However, with a strategy, landlords can stay abreast of volatile times. Here is how:
Meet the market
Everything has its inflection point in terms of supply and demand. Sometimes landlords get greedy and want to hang out for that higher rent, but this might take months.
Consistency of cash flow is far more important than getting that extra $20 or $50 a week at this point in time.
So drop the rent by 10%- 15%. You want to cut early, cut quick. In the current market if you have a good tenant and want to keep them, when extending their lease, try not to increase rent and keep it as is. Once again cash flow is King/queen!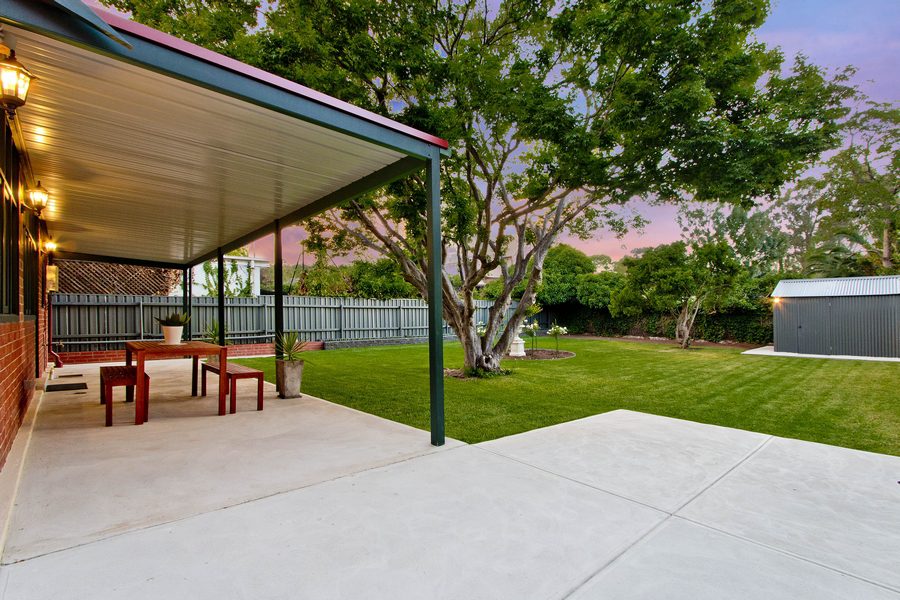 Refresh your property
If your property is a little tired, now might be the time to renovate it should you have enough capital.
It doesn't take long to paint or put in new carpet. New fixtures and fittings like door handles, light fittings and taps go a long way. It gives that little bit of illusion of a fresher dwelling. And it's a relatively cheap output.
If there are 20 properties like yours and yours is the freshest, tenants will naturally gravitate towards yours.
While pricier, installing air conditioning, heaters, LED lights or even solar panels might be a good lure.
Make first impressions count
If your rental is a house, kerb appeal is everything.
If your property has been vacant and locked up for some time, it will start to get that 'locked up' smell. At least have it light and airy on inspection, and smelling good.
Houses need to have curb appeal to stand out.
Be flexible with pets
There's a big part of the population that has pets.
Your property manager can inform you of any regulations around this, and whether allowing pets will improve returns. Your property manager can sign a pet agreement with your tenants.
Consult your agent
Knowing the competition and what is available around you is key to getting leased.
Set the price value in consultation with your property manager. We are the local professionals, we know the schools, parks, transport, infrastructure, the shops, what things are renting and selling for, new developments – all that information needs to be considered.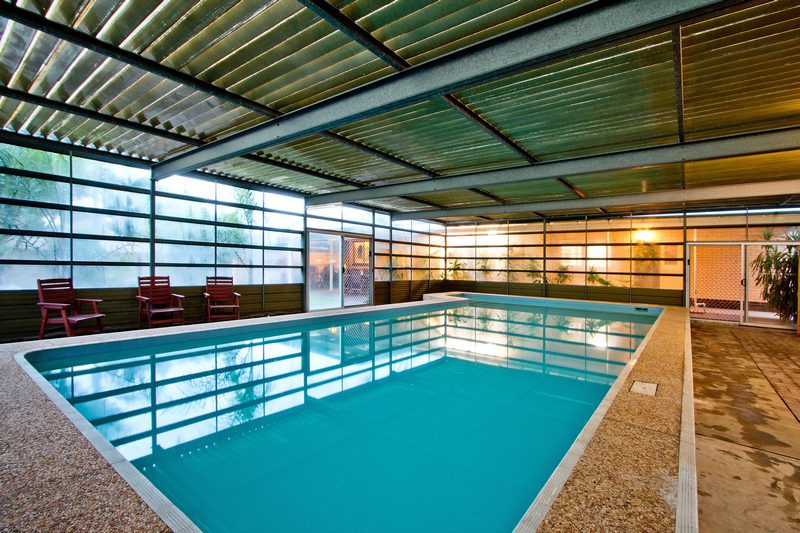 Think like a tenant
Tenants firstly base their choice on location and infrastructure, then cash flow. Then they look at what is available in a price range. They choose the best one out of that suits those requirements.
Reduced cash flow is driving tenants' decisions at the moment. Their work hours are being reduced or there is uncertainty about their contract being renewed.
If you are not sure or need help, contact us and ask about our rental services.