7 Tips for Styling your Home for Sale Chelsea Meyer, Interior Designer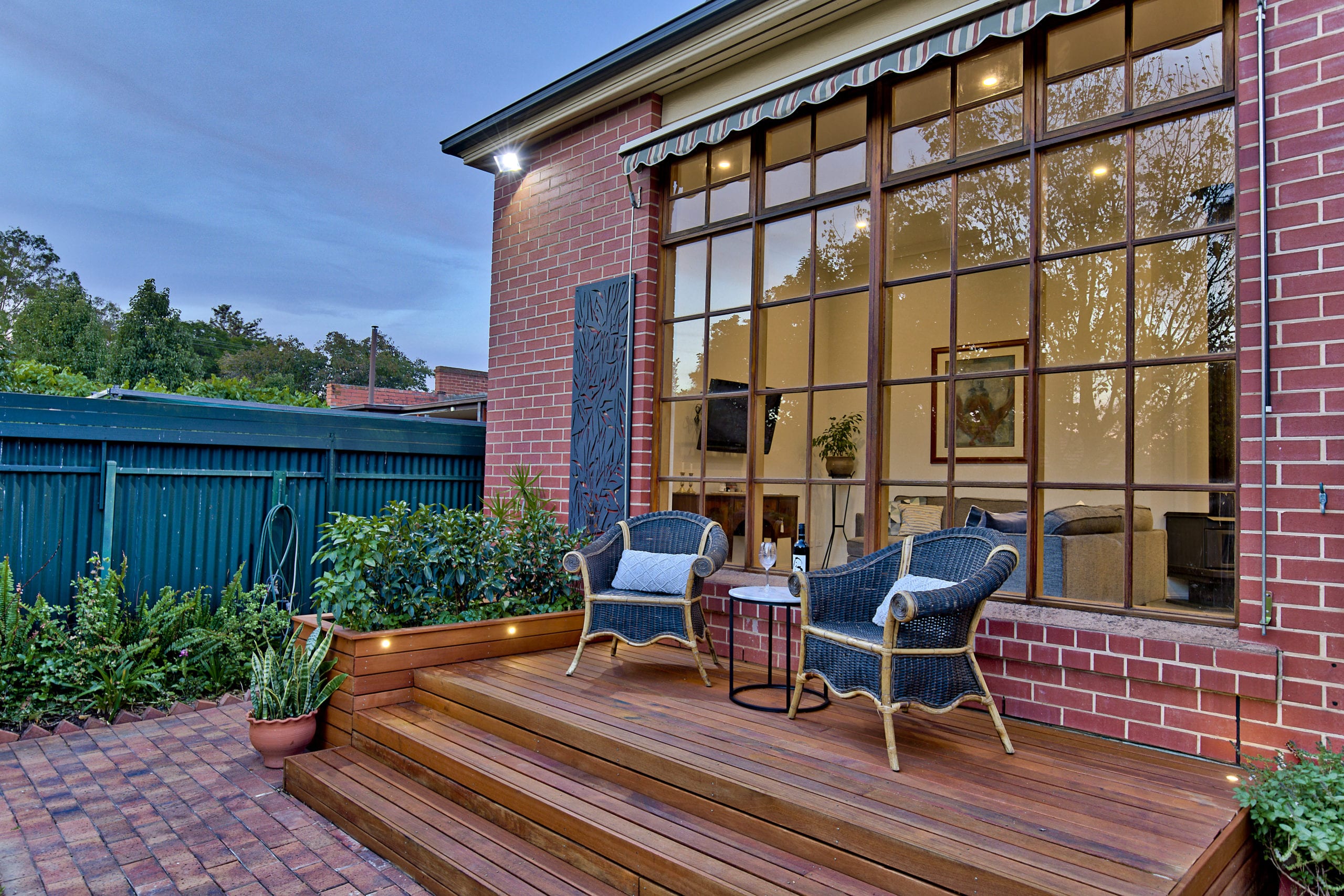 1. SET THE SCENE
Use the time of your open inspection to your advantage. If it's morning brew some coffee or tea, and opt for cool tones to play off the natural light throughout the house. A late afternoon setting may include a bottle of wine, electric fire, and warmer tones to suite the colour of the sun. It's all about using what you have to show your home in the best possible light.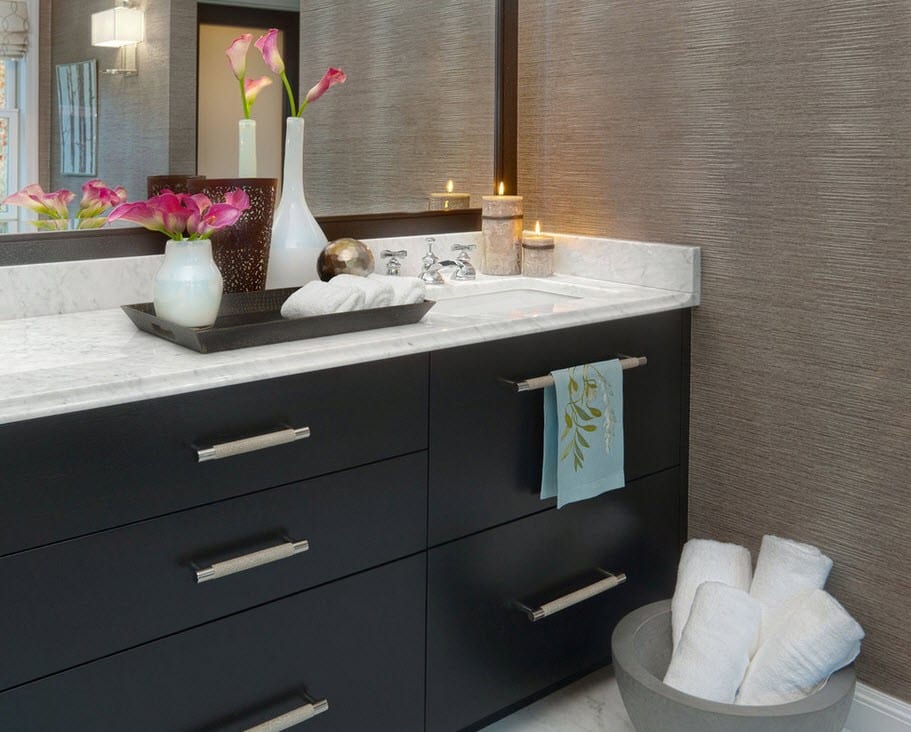 2. FRESHEN UP THE BASICS
Replace blown light bulbs, fix that loose handle. Go farther by opening up the windows, using a fresh lemongrass spray, or by lighting that fancy candle you've been holding onto. It's about creating an inviting atmosphere. Rearrange your table setting, or move your sofa away from the corner, reorganising can help you spot the awkward spaces.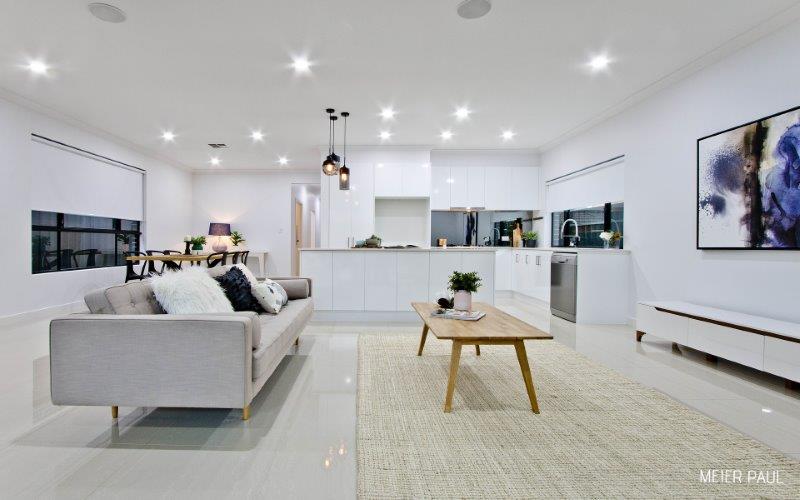 3. SOFTEN UP
Modern décor is chic, but it can be hard and cold. Fluff up some extra pillows for the bedroom, drape a throw rug or a nice table runner, and even impress by placing plush cushions over boxy chairs. Borrow a large area rug for a cold kitchen floor. The key here is to stay large and in charge- it's softness not clutter.
4. SCALE UP YOUR ACCESSORIES
Feeling comfortable in a room is largely dependent on scale. Choose a few accessories that vary in scale i.e. large rug, mantle candlesticks, and small greenery or light fixture. Having too many things the same size feels less comforting, especially if they are smaller than you. Less is always more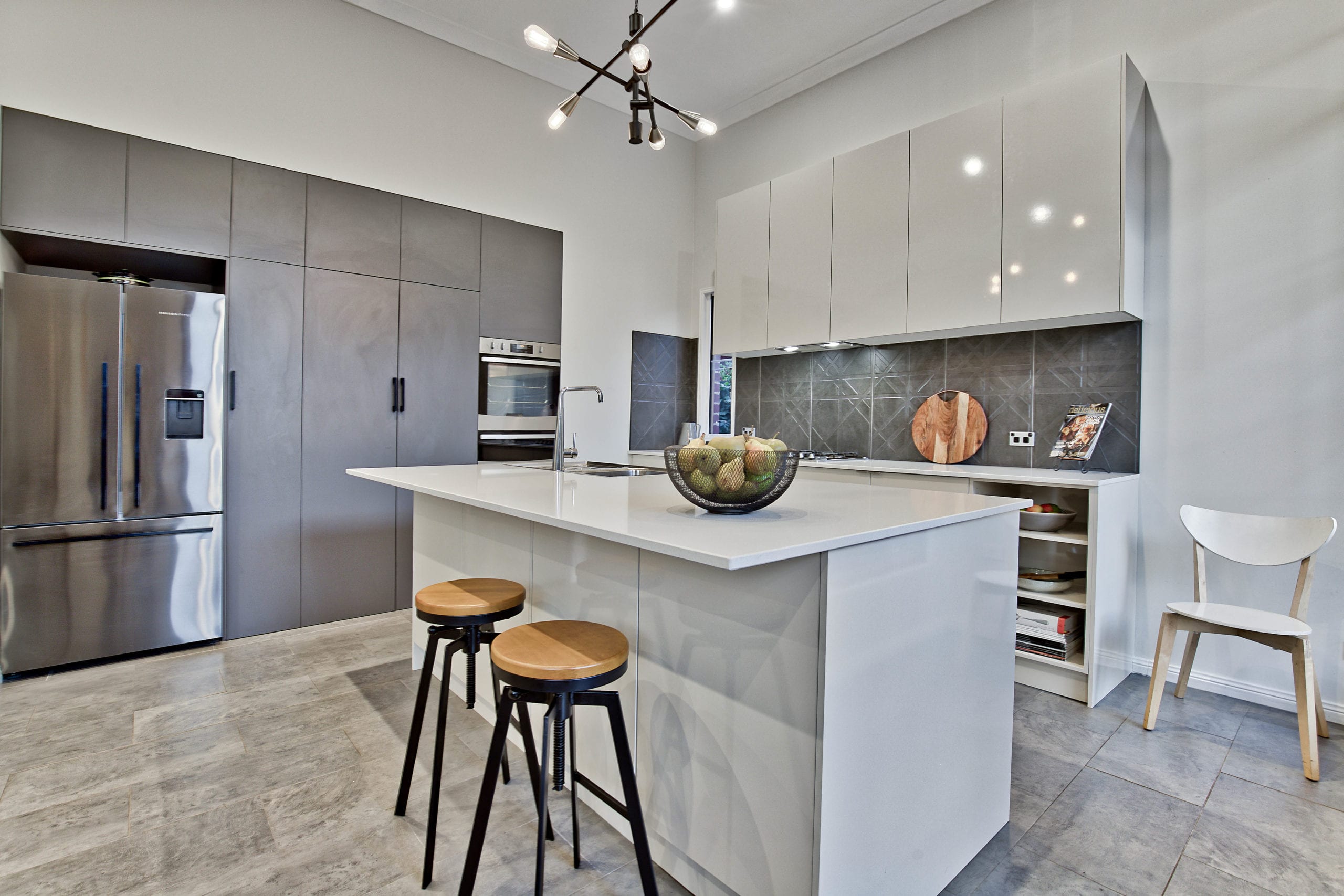 5. SPACE SELLS
When staging your home is not an option- use what you have! There are a few tricks to creating more space. Bring in an oversize mirror to place in a small hallway or bathroom, turn on all your lights to help reflect light on the ceiling, and open any sliding doors leading outside. Take away a few pieces of furniture. If you have six seated dining, store two chairs to create more floor space, or move that massive BBQ to the garage to create a more dynamic outdoor space.
6. HERE'S WHAT YOU'RE MISSING
Sometimes it's tough to put your finger on what's missing in a space. It's probably something green, it's only natural and it actually reduces stress and contributes to a healthier home and body. It can't be said enough, place some fresh floral and greenery around your home. If green is not your colour, you can opt for a vibrant citrus or a bowl of pomegranate.
7. FIRST IMPRESSIONS
We all judge a house by the curb appeal. When in doubt, clear it out. Edging and mowing the grass is just the start. If your vegetable garden has seen better days, pull it out and lay some simple fresh mulch. Buy or borrow a few pots to place near the front door to frame it and drop in some fresh flowers.