Big Enough To Know – Small Enough To Care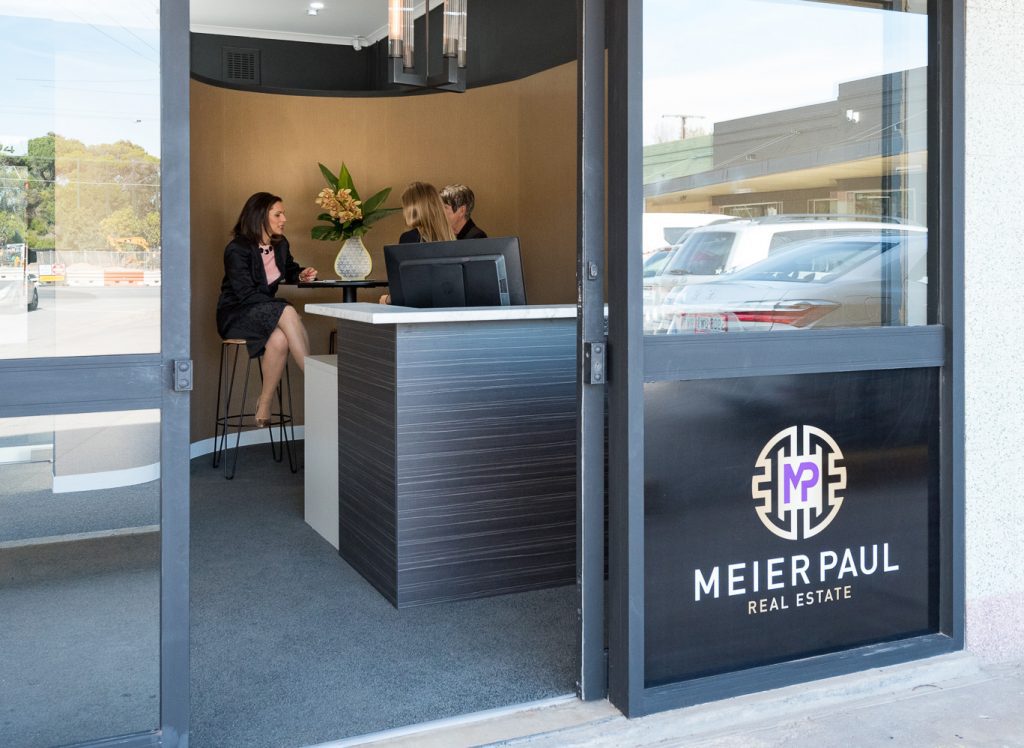 Meier Paul Real Estate is an Adelaide based boutique, providing our customers with a comprehensive range of services including residential sales, property management, development and downsizing. As a finalist in the 2020 Real Estate Business Awards you will benefit from:
– Local and experienced agents

– Transparent customer service

– Direct contact with the same agent, every step of the way

– Simple & competitive fee structure

– Know your complete costs up front

– Our business is based on referrals and our goal is "to provide the finest experience for our customers"
Real Experience
Real Transparency
Real Responsibility
REAL SUCCESS

WINTER 2022

NUTELLA HOT CHOCOLATE RECIPE
INGREDIENTS
+ 2 cups milk
+ 1/3 cup chocolate hazelnut spread
+ 2 tablespoons unsweetened cocoa powder
    (optional for a stronger chocolate flavour)
+ marshmallows and/or whipped cream, for topping
INSTRUCTIONS
Place all ingredients in a small saucepan.
Bring to a simmer, whisking until combined. Serve warm.
BEAT YOUR COMPETITION
Are you taking advantage of this hot Property Market?
To find out how, call us for any of your property management and sales needs.
Contact us via SMS 0403 182 182 or Email admin@meierpaul.com.au
Shop 8/394 Henley Beach Road Lockleys

"We strongly recommend Suzanna, she is definitely the right person to sell your property.
We had a great experience with Suzanna and her team. They are honest and professional.
Suzanna helped us with absolutely everything – paperwork, repairs, photos. She was always there for us for anything we needed.
We will love to work with her again in the future buying or selling.
Thank you very much for all the support, you are a great professional."
"Suzanna was the right person to sell our home.
She handled everything with the right balance of Professionalism and Personal touch.
Can't thank her enough."
"Thanks Suzanna for the fantastic sale of my property. Throughout the journey, I admired the way you conducted yourself professionally and really appreciated the consideration you had towards my goals as a vendor. Your work ethic, pleasant disposition, and willingness to offer genuine advice was pleasing to see. Job done! ATB."
"We are very happy with her work. We found that she's very approachable, friendly, and generous with her time in getting back with our inquiries.
We also found her to be honest and trustworthy.
We will definitely use her for any buying or selling of properties in the future. Highly recommended."
"Brilliant from beginning to end, Suzanna's passion for her job is obvious right away, she is truly professional, approachable, and genuinely listens to your needs.
I was impressed by her knowledge and so pleased with the price achieved and how easy the entire process was. I could not be happier or recommend Suzanna highly enough!
Thank you to Suzanna and the Meier Paul team."

Suzanna Paul, the Founder & Principal has been associated with the real estate agent business for many years and from a young age Suzanna gained the knowledge and saw the success that property investment can bring.
Consistently during this journey Suzanna, privately continued to invest in Property. She has gained extensive experience in negotiation, marketing, and sales and has a vast range of contacts at a national and international level.
For a private consultation contact Suzanna today: 0433 815 582.

Detailed description of property with colour photograph will be advertised on all major (national and international) website.

Just listed flyers will be distributed to area residents.

Regular Open inspections as agreed with owners will be held.
Professional Photography and customer brochures will be created.

With permission from owners for sale signboard will be placed on the property.

When appropriate, we will advertise on social media platforms to achieve the best results.