PROPERTY MANAGEMENT SERVICES

 Selecting the right property manager is essential. We are an Adelaide based company with true local real estate agents that specialise in property management and provide a dedicated and personal management service for property investors.
Let us take the stress out of property management. At Meier Paul Rental you will find that suitable tenant through our extensive selection process, get your rent on time, keep up to date on the latest legislation and legal requirements, spend your time, pursuing other interests or further building your property portfolio and enjoy the rewards and benefits from your investments
We are passionate about providing excellent customer service and committed to delivering a transparent service to clients. We have no hidden fees and charges for our service.
Our simple and competitive fee structure ensures our customers are made aware of all costs in advance. We have extensive experience in providing advice with excellent negotiation and mediation skills. Our goal is "to provide the finest property management experience for our customers."
Experience our service difference and challenge us to live up to each and every one of our promises. We are determined to be Adelaide's favourite property manager.
Call our Property Manager on 8464 7450.
EOFY PROMOTION – HEALTH CHECK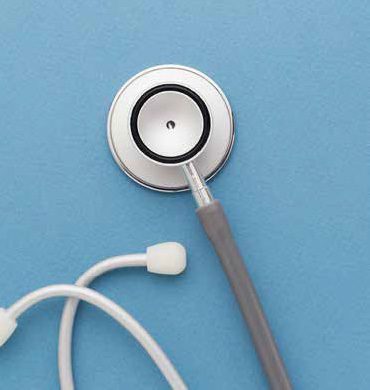 Is your Investment fit for the future?
Talk to our team of professionals today.
When was the last time you had a health check done on your investment property?
• Have you reviewed the rent lately?
• Do you have a depreciation report?
• Do you have a landlord insurance?
• What is your property worth?
• Can you use the equity to refinance your loan?
• Is your property compliant with safety standards e.g. Smoke alarms?
For peace of mind, talk to our team today.
Shop 8/394 Henley Beach Road Lockleys