Where do you start!
Meier Paul Real Estate bring you a new mini-series that is going to leave you with funny stories, a helpful video and useful tips to help you on your downsizing /decluttering journey.
Did you know that an easy way to reduce stress is too declutter your environment? Getting rid of excess stuff can benefit your mental health by making you feel calmer, happier and more in control. A tidier space can make for a more relaxed mind. So … with that being said, whether you are feeling stressed, wanting to give your home a fresh new look or considering a move, you may want to read through these simple tips.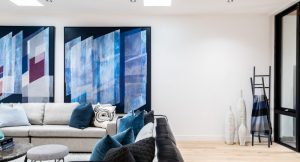 Set a timer. Allocate a time frame and stick to it. It may be 5 minutes a day if you are overwhelmed or 1 day a week, until it is done.
Clear off, and keep clean, all flat surfaces. Try putting everything on the floor and only putting back the essentials. Either bin or hang them from hooks or find a new home for everything else.
Make a clutter-free first impression. Clear your hallway using coat hooks, shoe baskets and a new home for anything else.
Ask yourself what items you actually use – and ditch the rest!
Don't wait for spring! The beginning of each year is a great time to get set up for the year to come.
Make sure everything you own has a "home." Once you start designating spots for specific items, it will become easier to put things back where they belong.
Edit your décor. If your home is overflowing with pillows and decorative accessories, box up a few and put them away. When you are feeling like you need a change, pull out the box and change it up!
Meier Paul Real Estate had the pleasure of interviewing a panel about downsizing to help you, our client, make better educated decisions.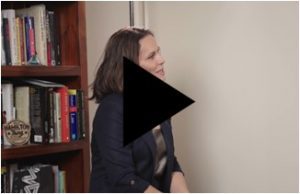 For more information or to speak to us about downsizing your home, feel free to contact us on 08 8464 7450. Our team would be glad to help you or refer you to professionals who can assist you through the decluttering process.